We welcome:





We are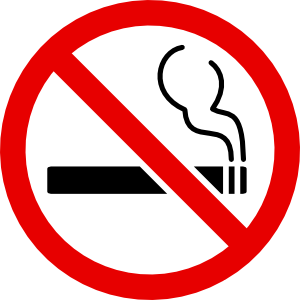 LICENSED Dining

Catering & Takeout Available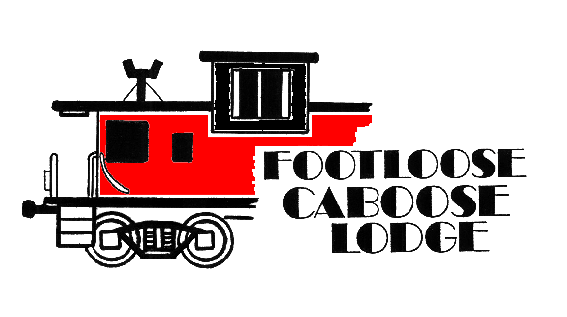 Phone: 780-662-2372
e-mail us:

Please call to cancel reservations
Appetizers - Salads - First Courses




Sautéed Ginger Shrimp
Spanish-inspired dish offered with garlic French bread to soak up the mouth-watering drippings. $19

Mushroom Ragout
Sautéed fresh mushrooms in sherry cream sauce with a hint of garlic and onions. Served with garlic toast. $16

Creamy Tomato Bruschetta for 2
With toasted garlicky bread. $17

Pan Seared Sweet Chili Brussels Sprouts Bacon Bites
A crispy favourite. $18

Garden Dinner Salad/Soup (Chef's choice)
With our house dressing/toast. $7

Garlic Toast
Two slices. $3

House Herbed Potatoes
With dipping sauce. $6



*Please note menu selections may vary without notice*



To dinner menu page 2

Looking for our breakfast and lunch menu?