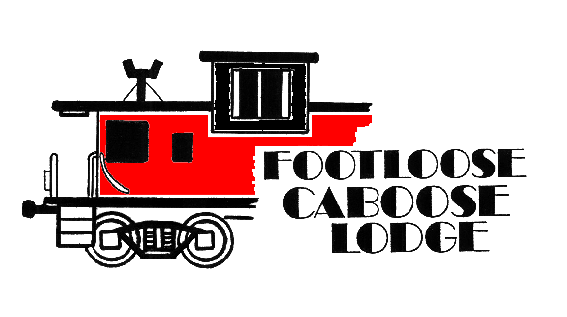 Phone: 780-662-2372
e-mail us:

Please call to cancel reservations
Footloose Caboose This Year

Reservations and information: 780-662-2372
Some new items on our dinner menu may spark your interest and we would like you to come back for some of your old favourites as well.

The breakfast menu is more varied than ever and we hope that you will make a Sunday morning meal in the country part of your weekend plan.
At The Caboose:

Culinary Escapes

- The Footloose Caboose is a perfect place to bring your friends or family for an afternoon or evening of fun. Good food, conversation, and hopefully resolving some of your culinary dilemmas!
We occasionally host special events decided upon at the last moment, however we will advertise it in time for you to make a reservation. Please watch our website for details!
---
Cooking Classes/Demonstrations:

We have some great ideas for cooking classes this year but also would like to know what you'd like to do. If you have an idea that you think would be a great class we'd love to hear about it. Please call or drop us an e-mail with your idea and we'll keep you posted here about upcoming classes.
Special classes can be arranged just for your group (up to 6 people).