We welcome:





We are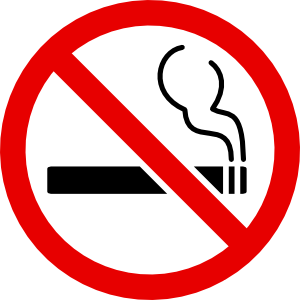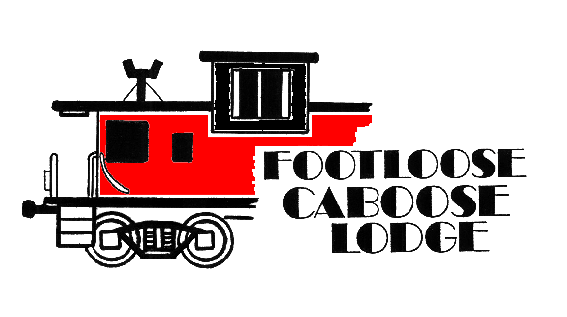 Phone: 780-662-2372 / 1-888-308-6776
e-mail us:

Please call to cancel reservations
Footloose Caboose 2017 News & Calendar of Events

Reservations and information: 780-662-2372
Some new items on our dinner menu may spark your interest and we would like you to come back for some of your old favourites as well.

The breakfast menu is more varied than ever and we hope that you will make a Sunday morning meal in the country part of your weekend plan.
At The Caboose:

Wedding Packages

- The lodge is available to host your intimate private wedding. Please check our weddings page for more info.

Culinary Escapes

- The Footloose Caboose is a perfect place to bring your friends or family for an afternoon or evening of fun. Good food, conversation, and hopefully resolving some of your culinary dilemmas!

Evening around a campfire

- Cook your own meal or we prepare it for you at the fireside. Dry camping facilities are available as well.

Calendar of Events for 2017

- Join us for the start of spring and the start of our 17th season on Friday May 5, 2017 @ 5:00 PM!




Please note reservations and a phone number are required for our special events

(In case of event cancellation due to insufficient reservations)


MAY 14. SUNDAY: Mother's Day Breakfast (9 am - 2 pm)

and Evening Dinner

(starts at 6 pm)
The fixed menu breakfast offers special selections to make any mom happy and includes coffee or tea. In the evening celebrate Mom's special day with 4 courses of fine dining. Reservations required. See the special mother's day menu here!

JUNE 18. SUNDAY:

Father's Day Breakfast

(9 am - 2 pm)

and Evening Dinner

(starts at 6 pm)
Bring Dad for a hearty Big breakfast of a plate of many breakfast goodies or bring him for an evening meal of tender roasted pork ribs, shrimp and all the trimmings. Please make your reservations early. See the father's day menu here!

JULY 29. SUNDAY:

Summer Evening BBQ

(starts at 6 pm)
With our swinging barbeque fired up, you will enjoy grilled salmon or a rack of pork ribs with side bar of salad and baked potatoes. $39.00

AUGUST 25. FRIDAY: Visit to Spain (starts at 6 pm)
A culinary visit to Spain in 6 courses. Details are now available here. $49.00

OCTOBER 28. SATURDAY: Our Annual EuroTour (starts at 6 pm)
The 6 course menu is selected from different European countries.

DECEMBER 24. SUNDAY: Christmas Eve Dinner (starts at 5 pm) CANCELLED
Everybody will have enough turkey in the next few days, lets have some beef! German style roulladen with spaetzle, winter greens, appetizer, soup and dessert. $37.00



DECEMBER 31. SUNDAY: New Year's Eve Dinner

(starts at 5 pm) CANCELLED
Pork chops are an excellent choice for this festive dinner. Complemented by stir-fried cabbage, herbed potatoes and tangy sauce, this full four course meal is completed by an appetizer, soup and dessert. $35.00



JANUARY 1. MONDAY: New Year's Breakfast

(starts at 10 am) CANCELLED
Special menu of omelettes! Coffee included. $15.00



We occasionally host special events decided upon at the last moment, however we will advertise it in time for you to make a reservation. Please watch our website for details!

---
Cooking Classes/Demonstrations:

We have some great ideas for cooking classes this year but also would like to know what you'd like to do. If you have an idea that you think would be a great class we'd love to hear about it. Please call or drop us an e-mail with your idea and we'll keep you posted here about upcoming classes.
Special classes can be arranged just for your group (up to 6 people).