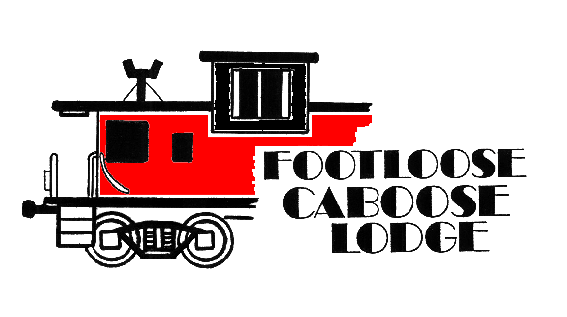 Phone: 780-662-2372 / 1-888-308-6776
e-mail us:

Please call to cancel reservations
Dinner at the Mount Lefroy Dining Car
Hungarian Chicken Danube
Succulent chicken breast sautéed in tangy paprika cream sauce, presented with rice or pasta and marinated vegetables. $23

Beef Bites
Quick seared, served in red wine and mushroom reduction and choice of rice or garlicky house potatoes, marinated green beans. $25

Shrimp and Spaghetti Bowl
Succulent shrimp, mushrooms, peppers and greens, sauteed in aromatic red wine sauce, topped with Asiago cheese. $24

Stationhouse Wienerschnitzel
Succulent pork specialty paired with customary Prague-style potato salad. $21
Small Plate $17

Pan Grilled Sweet Potatoe Cutlets
With Asian inspired vegetable rice. Vegetarian's delight! $23

Kingfish Steak
Pan fried and plated over rice on herbed potatoes with traditional Provencal tomato and onion sauce. $24
Mushroom Ragout
Sautéed fresh mushrooms in sherry cream sauce with a hint of garlic and onions. Served over pasta or rice. $20
Entree sharing: $3.00
Substitutions/omissions may be declined or surcharged
Take-out containers $0.50/ea.