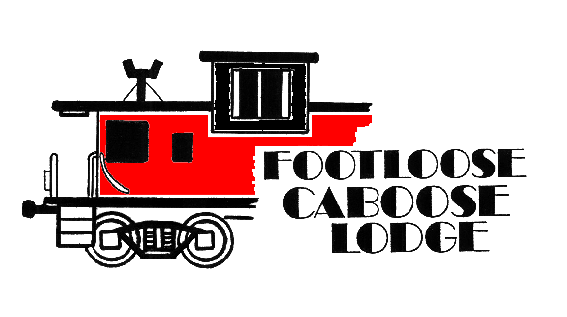 Phone: 780-662-2372 / 1-888-308-6776
e-mail us:

Please call to cancel reservations
Dinner at the Mount Lefroy Dining Car
Hungarian Chicken Danube
Succulent chicken breast sautéed in tangy paprika cream sauce, presented with rice or pasta and tangy vegetable salad. $22

Beef Bites
Flash fried, served in red wine reduction with mushrooms and scallions. Your choice of rice or broad noodles and vegetable salad. $23

Shrimp and Pasta
Plump shrimp sautéed with mushrooms, greens, onions, white wine, hint of garlic and paprika, tossed with spaghetti and topped with Asiago cheese. $25

Austrian Wiener schnitzel
Succulent pork specialty served with customary Prague-style potato salad and dipping sauce. $22

Mushroom Ragout
Tomatoes, scallion in sherry cream sauce with rice or spaghetti. $19

Wild Pacific Cod Filet
Poached in spicy tomato, peppers and onions sauce, paired with fluffy rice. $23
Entree sharing: $3.00
Substitutions: $3.00/entree
Take-out containers $0.50/ea.

*Please note menu selections may vary without notice, and substitutions/omissions may be declined or surcharged*
Most of our entrées are gluten free. Ask your server. We use only butter, canola and olive oil in our kitchen.