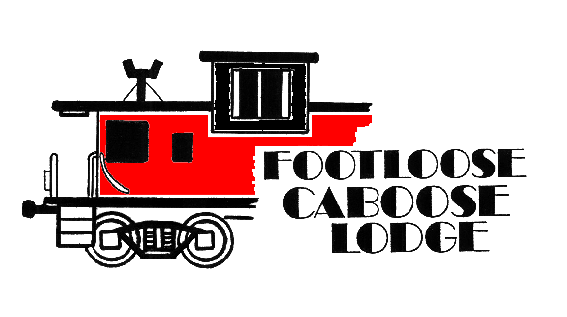 Phone: 780-662-2372 / 1-888-308-6776
e-mail us:

Please call to cancel reservations
Dinner at the Mount Lefroy Dining Car
Hungarian Chicken Danube
Succulent chicken breast sautéed in tangy paprika cream sauce, presented with rice or pasta. $22

Ground Beef Bits
Sauteed in mushroom and red wine reduction, served with choice of rice or garlicky potatoes, vegetables. $23

Shrimp and Pasta
Plump shrimp sautéed with tomato, mushrooms, greens, hint of garlic, and tossed with spaghetti and Parmesan cheese. $25

Rice Bowls
Beef and Vegetables Rice Bowl $23
Vegetable Rice Bowl $20

Station House Cutlets
Country-fried beef cutlets with tangy house sauce on the side and our house herbed potatoes or Prague-style potato salad. $24

Austrian Wiener schnitzel
Succulent pork specialty served with customary Prague-style potato salad. $21

Spicy Chicken with Corn & Shrimp
A touch of warm Cajun cuisone with rice. $25

Pan-fried Trout
Whole boneless trout pan-fried with a hint of ginger, tartar sauce. Offered with house potatoes. $25
Entree sharing: $3.00
Substitutions: $3.00/entree
*Please note menu selections may vary without notice, and substitutions/omissions may be declined or surcharged*
Most of our entrées are gluten free. Ask your server. We use only butter, canola and olive oil in our kitchen.