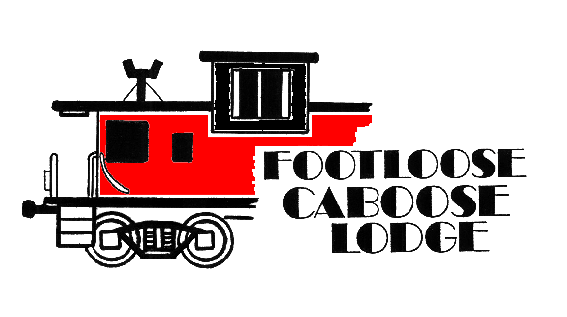 We are located 58 km (36 miles) SE of Edmonton, Alberta, Canada
Phone: 780-662-2372 / 1-888-308-6776
e-mail us:

Please call to cancel reservations
Hours of Operation
We are
OPEN
from
May
through
October
| | | |
| --- | --- | --- |
| Dinner: | Friday, Saturday and Sunday | 5:00 PM - 8:00 PM |
| Breakfast & Lunch: | Sunday | 9:00 AM - 2:00 PM |
Closed for winter season: November through April




Footloose Caboose's Annual EuroTour Dinner 2017
Saturday, October 28, 2017 @ 6:00 PM
Join us for a celebration of the harvest and the end of our 17th season with our Annual EuroTour dinner, where you can enjoy 6 courses from 6 different countries in Europe. Check here for more details and reserve your seats soon so you don't miss out!
Please reserve your seats and purchase your tickets by calling (780)662-2372

We can open Tuesday, Wednesday or Thursday any time or Saturday mornings for groups of 12 or more. Please reserve at least 48 hours in advance!
Does your inquisitive mind crave for discoveries of unusual and interesting places and hunger for a delectable dining experience?
The very first glimpse of our colourful little train yard makes for a wonderful appetizer!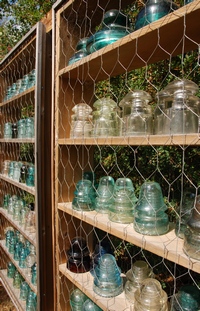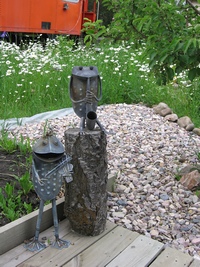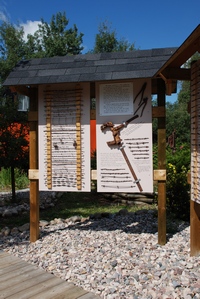 We invite you to:
* have a cheerful lunch on a sunny Sunday
* see our unique telegraph insulator collection
* relax for the night in a very stylish caboose
* wine and dine in style in our dining car
* discover the history of farm fencing with our barbed wire display
* roam around the countryside checking out the surrounding attractions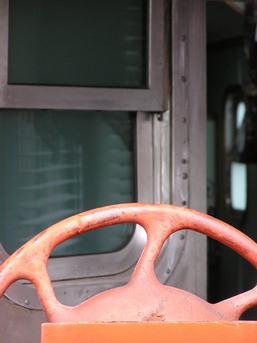 We've had
unique visitors!
Site optimized for Firefox 3.6+, min. 1024x768 resolution
Full-e-Connected, (778) 320-4554