We welcome:





We are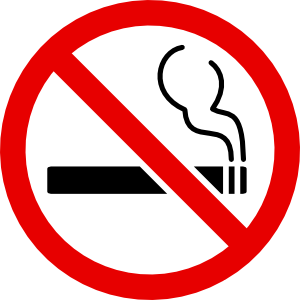 LICENSED Dining

Catering & Takeout Available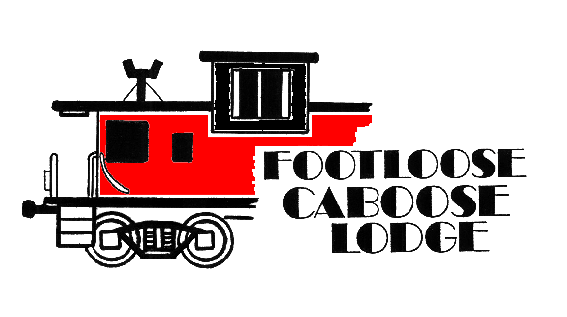 Phone: 780-662-2372 / 1-888-308-6776
e-mail us:

Please call to cancel reservations
Breakfast and Lunch at the Mount Lefroy Dining Car




ALL ABOARD BREAKFAST
Two fresh eggs cooked your way, served either with bacon, grilled ham or choice of fresh or smoked sausage and grilled potatoes, toast. $12

CABOOSE BACON SCRAMBLE
Two eggs scrambled with crispy bacon pieces, onions and tomatoes served with toast and potatoes. $10

OUR SPECIAL PANCAKES
Three delectable French style crepes with bananas and chocolate syrup, sprinkled with icing sugar. Can be ordered a la carte with syrup. $12

FRENCH TOAST
Three slices of golden goodness with syrup. $12

BAKED EGGS
With mushrooms, tomatoes, zucchini, cheese, a side of salsa, potatoes, and toast. $12

EGGS BENEDICT
Over easy eggs on English muffin, grilled ham, served with our own Benny sauce and potatoes. $12

COWBOY BENNY
Spicy grilled salami on thick toast, over easy eggs and tomatoes, served with our sauce and potatoes. $12

HOBO OMELETTE
A delightful blend of potatoes, smoked sausage, 3eggs and spices folded into a substantially sized feast. $12
With ham instead of sausage. $14

HAM OR SAUSAGE & MUSHROOM OMELETTE
A well seasoned omelette served with potatoes and toast. $12

SPANISH OMELETTE
A zesty combination of tomatoes, peppers and onions all spiced up with a salsa flavor. $12

BACON AND SPINACH OMELETTE
Colorful and full of flavor. Comes with potatoes and toast. $12

SPAGHETTI BOWL
Topped with bacon-mushroom-tomato sauce, Parmesan cheese and garlic toast. $12

GRILLED VEGGIES & CHEESE SANDWICH
Topped with a fried egg, with a side of potatoes. $12

ITALIAN SAUSAGE AND SWEET POTATO SKILLET
With green onions and spinach, topped with eggs. $12

OLD FASHIONED BLT
Everybody's favorite. Served with potatoes. $12

GRILLED HAM & FRIED EGG SANDWICH
Toasted and served with our house potatoes. $12



*Please note menu selections may vary without notice*



A LA CARTE

side of sausage/ham/bacon $4.50

2 slices of toast $2.50

one egg $2.00

2 cheese slices $2.50

plain pancake $3.50

side of potatoes $3.00

side green salad $3.00

coffee or tea $2.75

fruit juice $2.75

soda pop $2.75



Looking for our dinner menu?