We welcome:





We are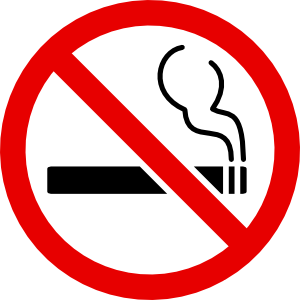 LICENSED Dining

Catering & Takeout Available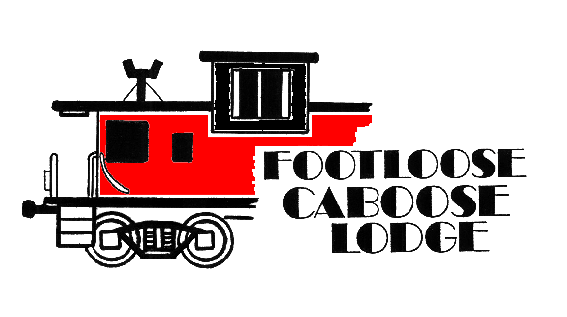 Phone: 780-662-2372
e-mail us:

Please call to cancel reservations
Breakfast and Lunch at the Mount Lefroy Dining Car




CABOOSE SCRAMBLE
Eggs scrambled with bacon or ham bits with house potatoes and toast. $18

DESSERT EGG CREPE
A delectable French style crepe topped rolled with strawberry jam and whipped topping. $10

EGGS BENEDICT
Over easy eggs on English muffin, grilled ham, served with our own Benny sauce and potatoes/potato salad. $18

COWBOY BENNY
Spicy grilled salami on thick toast, over easy eggs and tomatoes, served with our sauce and potatoes/potato salad. $18

HOBO OMELETTE
A delightful blend of potatoes, smoked sausage, 3 eggs and spices folded into a substantially sized feast. $19

HAM & MUSHROOM OMELETTE
A well seasoned omelette served with potatoes/potato salad and toast. $17

SPANISH OMELETTE
A zesty combination of tomatoes, peppers and onions all spiced up with a salsa flavor. $17

BACON AND BRUSSELS SPROUTS OMELETTE
A flavorful combination! Comes with Asiago cheese and potatoes and toast. $17

FRIED SALAMI SANDWICH
Lettuce, tomato, fried egg, with a side of potatoes. $17

Pasta Bowl
Tomato-vegetable sauce, cheese $17
add shrimp $7



*Please note menu selections and prices may vary without notice*



A LA CARTE

side of sausage/ham/bacon $5.00

2 slices of toast $2.50


rye bread substitution $1.50

one egg $2

cheese $2.50

plain pancake $4

side of potatoes $3

side green salad $4

coffee or tea $3.00

fruit juice $3.00

soda pop $3.00

Looking for our dinner menu?