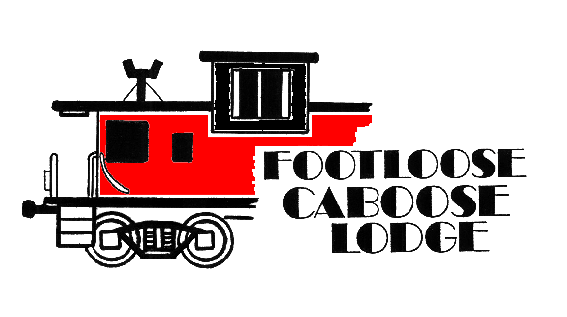 Phone: 780-662-2372 / 1-888-308-6776
e-mail us:

Please call to cancel reservations
Caboose Lodging
The first two cabooses are on the tracks and ready for visitors. Enjoy a trip to the years of railroad in the new caboose suites at the Footloose Caboose Lodge. You will stay in a once functioning and now magnificently appointed railroad caboose. Of course the stay would not be complete without breakfast and/or dinner served to you in the restored Mount Lefroy railway dining car.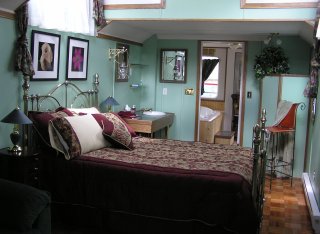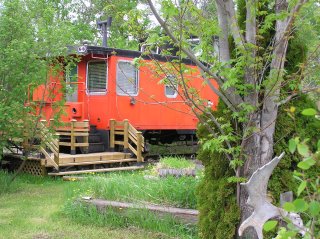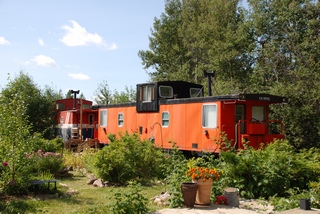 Your abode for the night will be impeccably prepared and furnished with all of the niceties and comforts of home.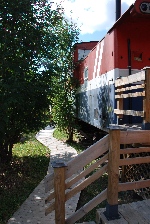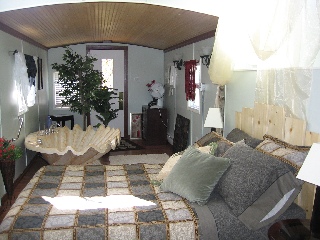 Caboose Lodging Rates:


Bed & Breakfast (any night)
double occupancy $180.00

Dinner, Bed & Breakfast ($40 dinner voucher in dining car, weekends only)
double occupancy $215.00

Weekend Get-away Special (2 dinners, 2 nights, 2 breakfasts)
double occupancy $390.00

3 Day Stay (3 dinners, 3 nights, 3 breakfasts)
double occupancy $570.00

Please Note: We are unable to provide sleeping accommodations for children under 12. Sorry for the inconvenience.